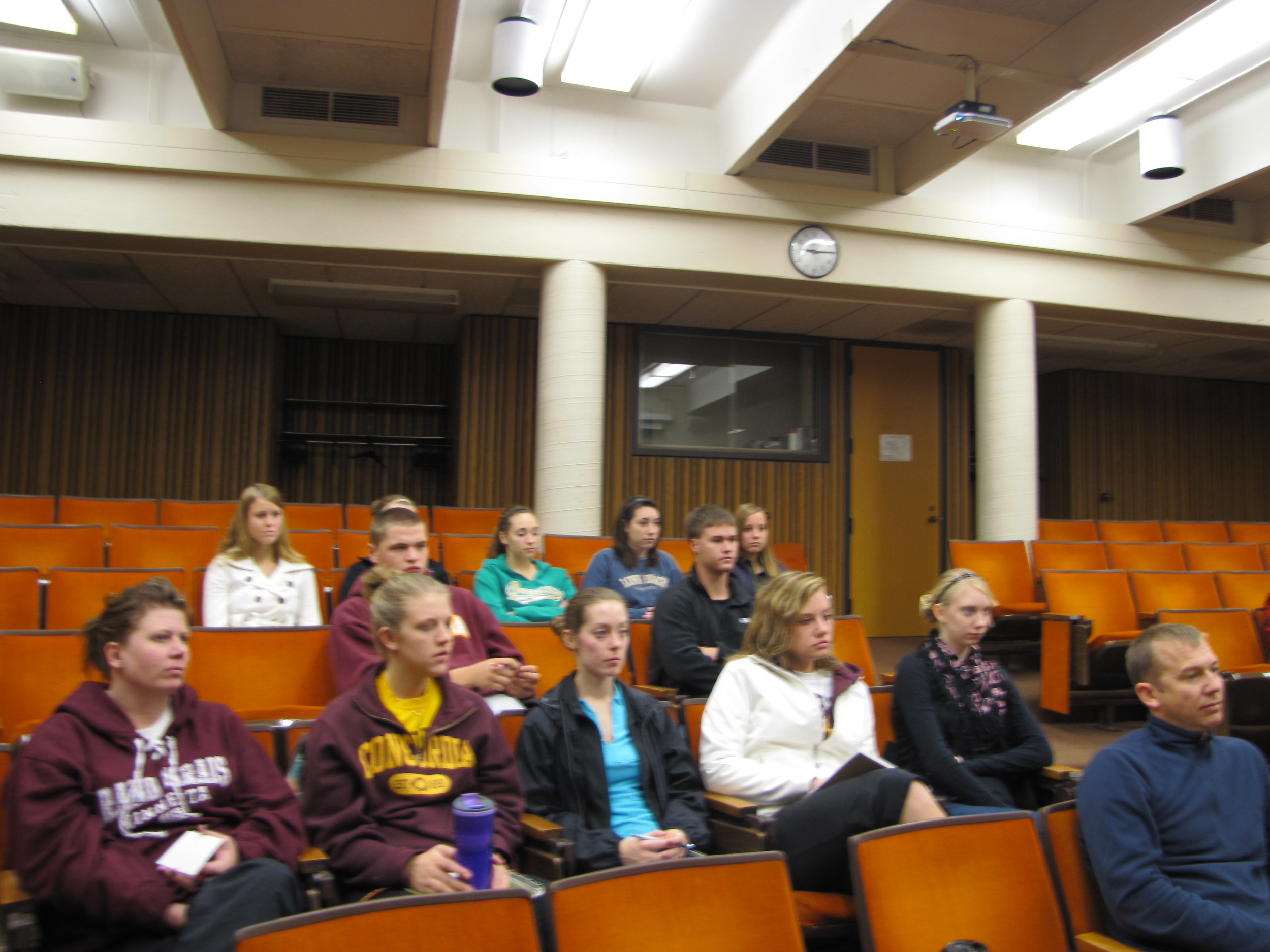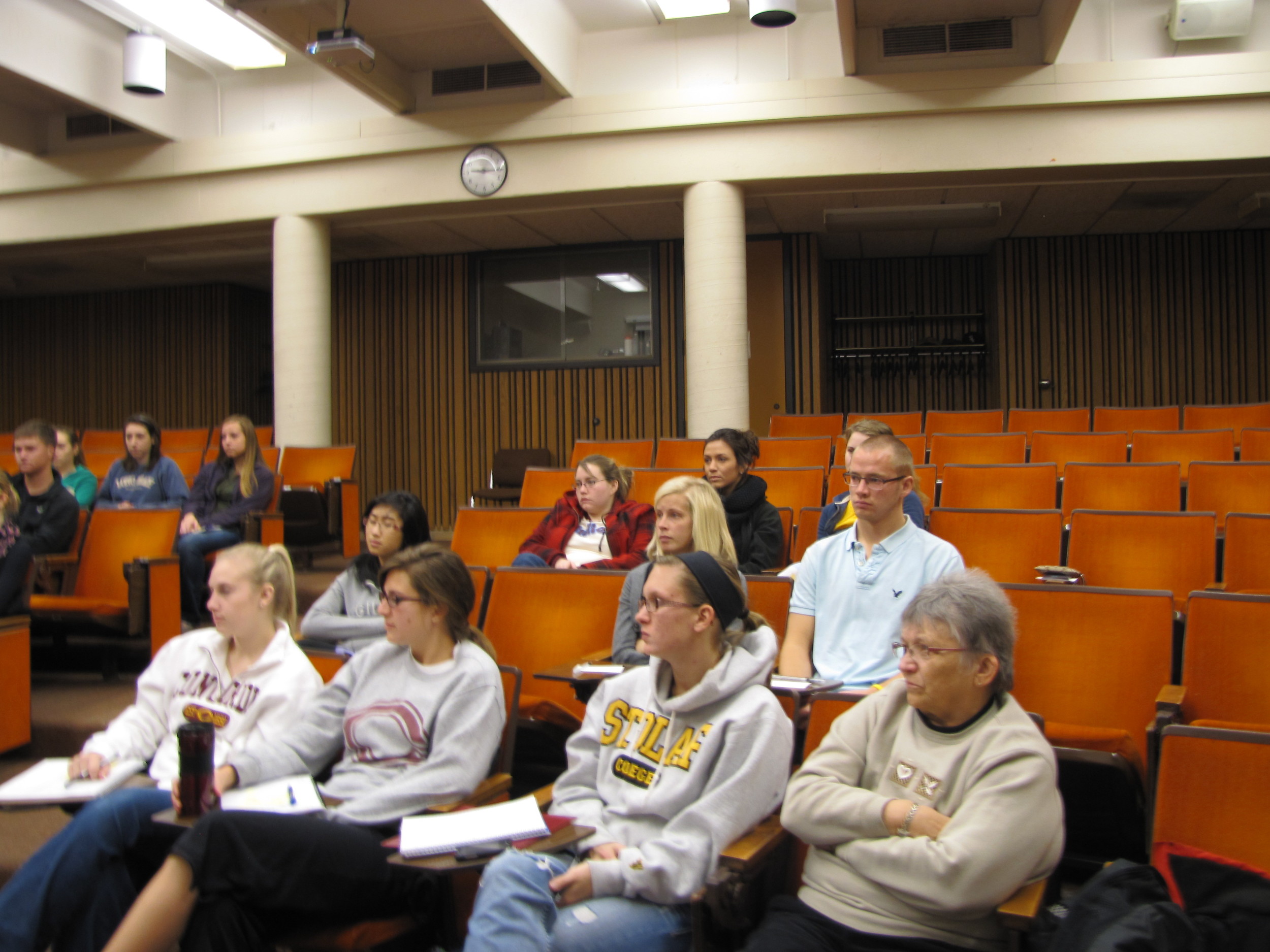 Good morning,
Vicky and I have started the process of leading another short-term mission team to Shell, Ecuador to support Patti Sue and the children at Casa de Fe (CDF). Patti was in the Fargo-Morhead area this fall from Oct 6-17. She spoke in several local churchs and also visited Valley City and Grafton.
Our team this year includes my oldest brother Arlen, a soon-to-be 77 year old retired engineer. Also particpating are my sister Ona May, our son Matthew and our daughter Megan. There are two friends from mid-central Minnesota and twenty-three students from Concordia College.
We are interested in not only bringing young and old participatns to Ecuador and introducing them to mission work in support of Casa de Fe. We are encoraging the young men and women to volunteer to teach at the CDF school. Last year three students made the desicion to pass on the 10-day short term mission trip and instead spent three summer months tuturing the children. One of the mission team students went back to Quito in the summer to study Spanish and then spent August in Shell tutoring also. Her father, a retired orthopedic surgeon, also traveled to Shell in August and did some surgery at Hospital Vozandes del Oriente (HVO). Another team student is considering and has applied for a teaching position at CDF for the 2012-2013 school year. Two pre-med students are also planning on working at HVO this coming summer.
Our trip dates are Feb 23-Mar 4, 2012. We will bus to Minneapolis and Fly thru Atlanta to Quito. The school buillding is getting a roof soon. We are not sure what we will be doing but will do whatever they have on the docket for us.
Peace.
Bob and Vicky