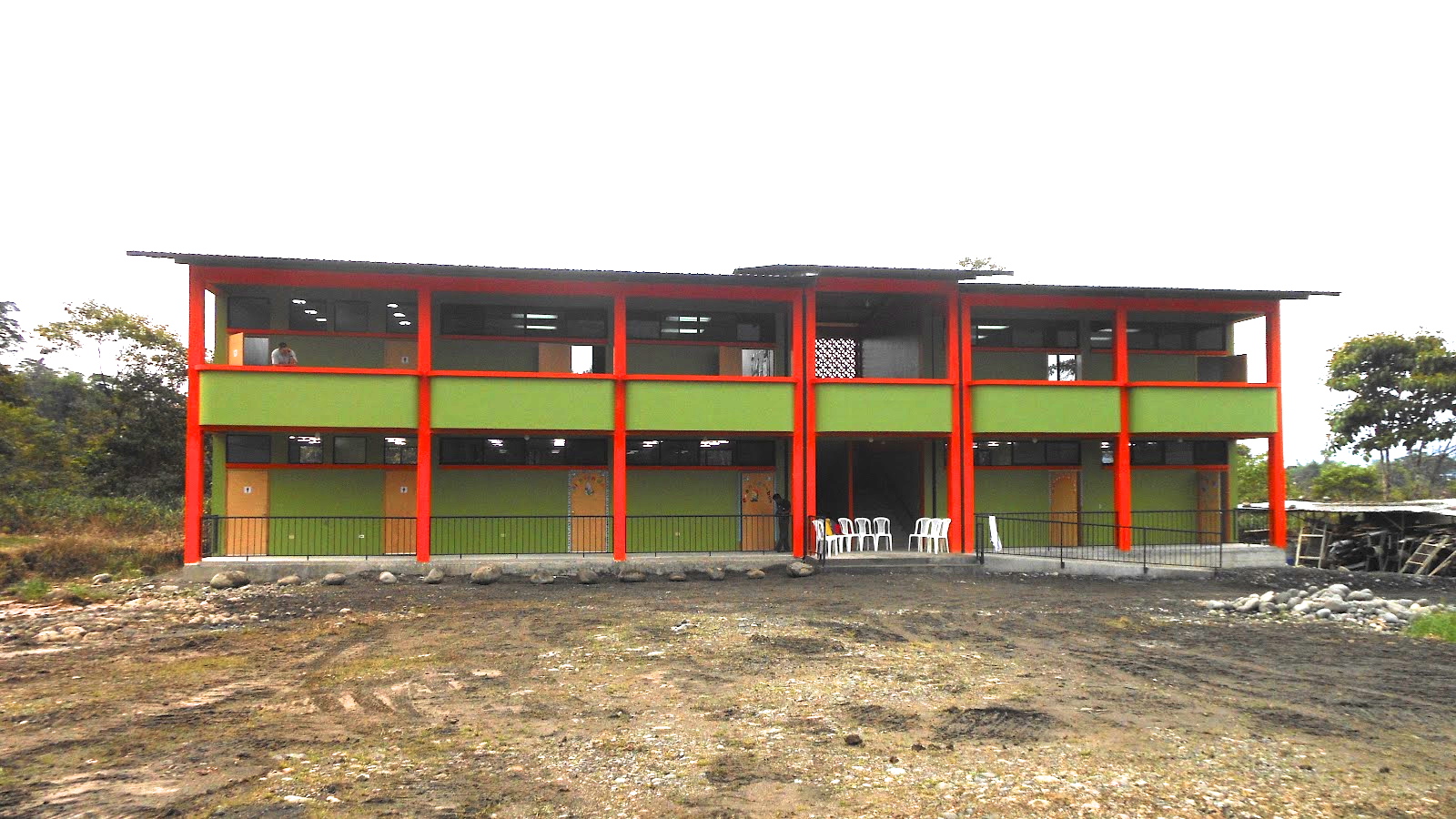 Good monring,
The Casa de Fe school that our teams have worked on in the last two years is finished and operational, freeing up space in the multi-use building.
Vicky and I have recruited a new team for 2013. The dates of our trip are Feb 21-Mar 3, 2013, Our team includes twentyone students from Concordia College, Moorhead, MN as well as several volunteers from Minneapolis, California and Wisconsin.
We do not know what our project will be this year. We will find out later. Our special fundraising project this year will be to raise money to pay the Casa de Fe hospital bill.
Once our trip is started we will encourage the team members to create the blog entries again this year.
Have a great weekend.
Bob