Following our lovely breakfast, we were given an educational tour of the Nate Saint House. We learned about the tremendous damaging effects of termites that destroyed much of the original Nate Saint House. The house pictured below is a reconstruction that is used for MAF meetings. We were very intrigued by the displayed possessions of Nate Saint's crew such as the drop basket that was used for communicating between a pilot circling above a village and the villagers on the ground. We also had the opportunity to buy crafts made by different indigenous tribes. We then precariously crossed the road and headed into the airport to learn about the flights that they do today into the jungle. The indigenous tribes radio into the airport twice a day and request medical attention and supplies. The pilots they have then fly out into the jungle and land on dirt airstrips up to 20 times a day. At the very end of our tour we got a special tour of the pilot "training facilities".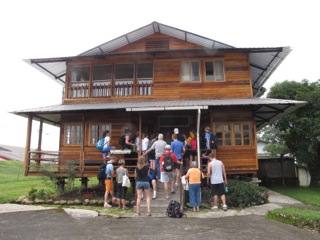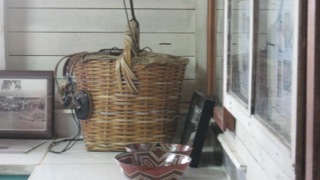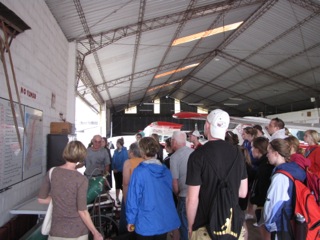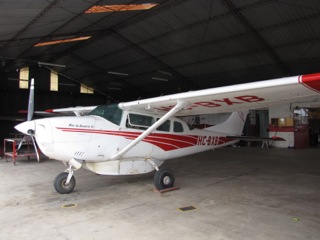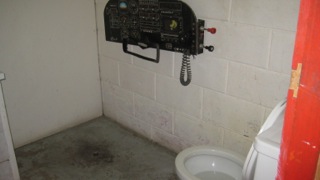 Katie Howard and Sydney Redmond
"I don't know what your destiny will be, but one thing I know; the only ones among you who will be really happy are those who will have sought and found how to serve."
~ Albert Schweitzer