Patti and I talked about a special project for our team this year and she asked that we raise money to purchase an industrial washing machine; the ones they had continually were in need of repair. Before we got to Shell they re-prioritized their needs and decided to purchase two new washers and two new dryers. This is a short term solution but in the future when they begin building houses for the children, each one will have a laundry room and they would be left with an industrial washing machine with little to wash.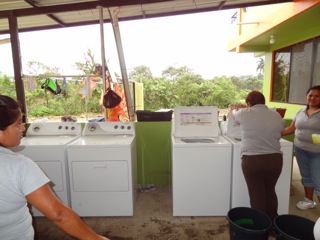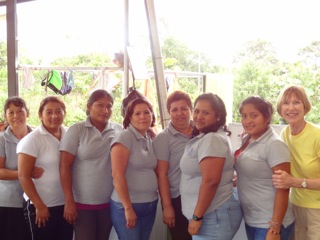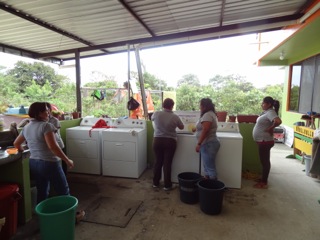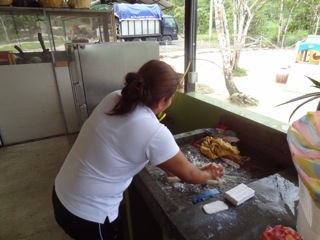 Here you see the new machines and Vicky with some of the tias (aunts in Spanish) who were doing laundry. Notice in the last picture some of the wash is done the "old fashioned way."

Bob
"
What lies behind us and what lies before us are tiny matters compared to what lies within us."
~ Emerson